Meet The Doctor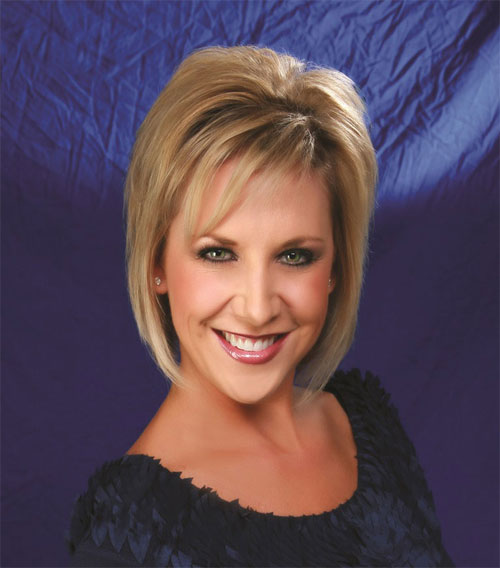 Dr. Brooke Cloninger
Dr. Brooke Cloninger was born and raised in Spokane and attended Lewis and Clark High School. She has a Bachelors of Science degree from Montana State University and earned her Doctor of Dental Science degree from Loma Linda University in 2003.

Dr. Cloninger is very active in her community and believes Spokane is a great place to raise a family. She is active in the Spokane District Dental Society and the Spokane District Society Foundation where she is a founding member. She is also a member of the American Dental Association, Washington State Dental Association and the Association of General Dentists.

Dr. Cloninger has a daughter and enjoys being a mother. She enjoys traveling, playing golf, spending time with family and friends and her dog, Vixie.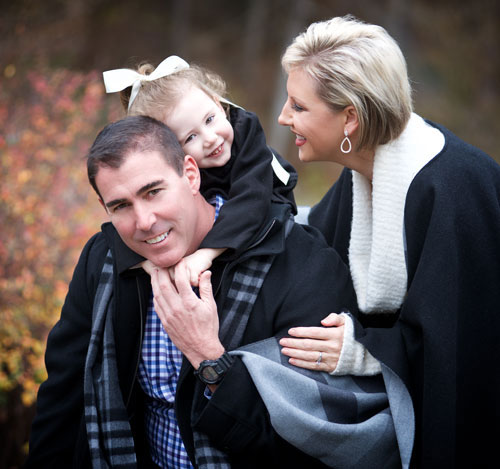 ---